What We Do
From reframing issues to crafting materials to engaging stakeholders to generating media coverage, all our work is focused on achieving your goals. Cater Communications offers a full range of communications services and public policy support, from long-term campaigns to one-off events. Media relations, report launches, website development, social media, branding, events - we do it all.
Our Services
The way we power our lives is changing. A worldwide transition to clean sources of electricity is matched by an emerging revolution in clean transportation. From the importance of energy storage to the role of efficiency to the economic ramifications of distributed generation, Cater Communications knows clean energy
Much of our work focuses on accelerating the transition to a low-carbon economy.
Science reveals facts about the world, and technology can reveal pathways to a more sustainable, more prosperous future. Cater Communications knows how to turn even the most complex scientific concepts into compelling stories that resonate with people across the country and across the political spectrum.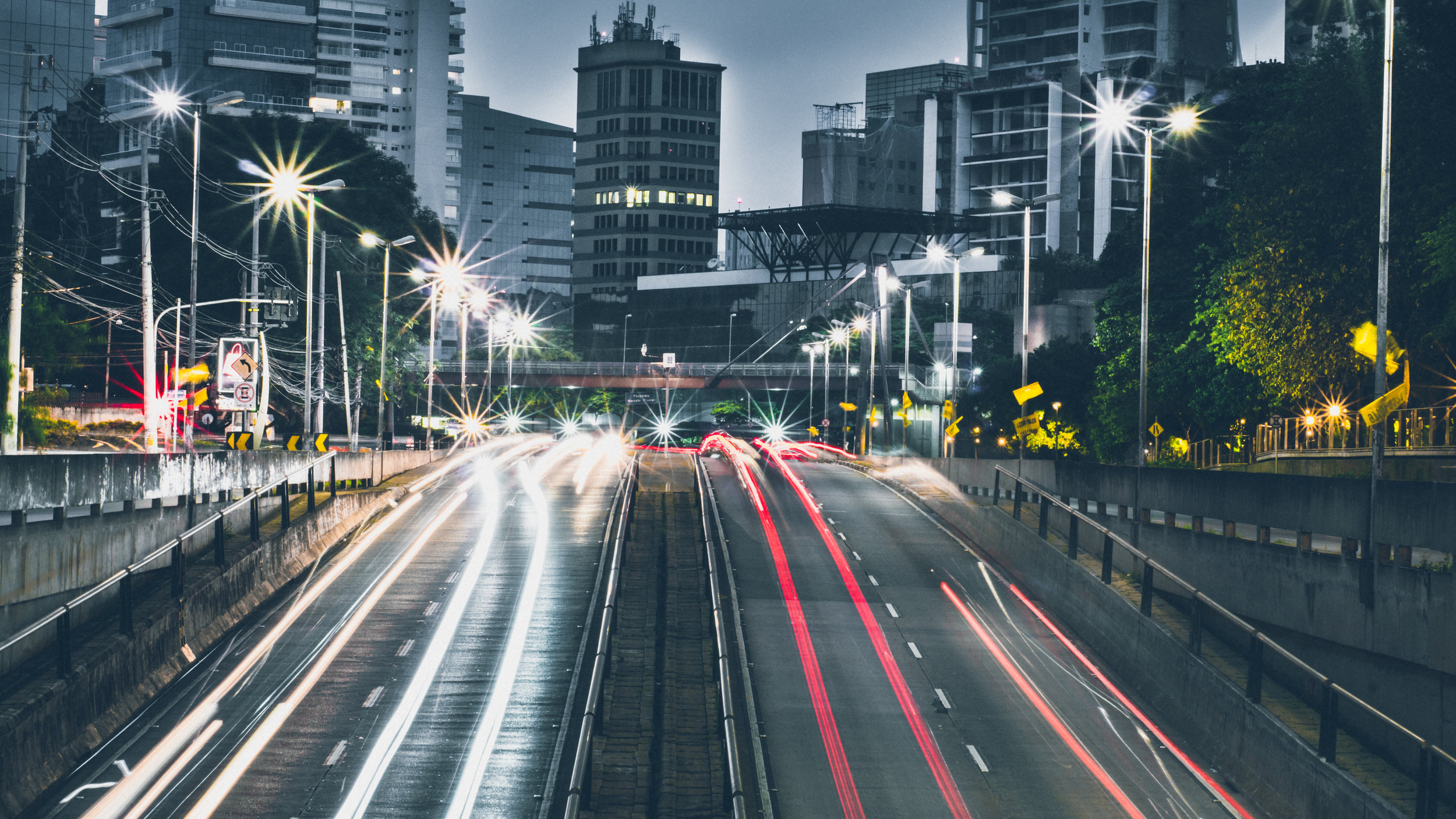 Self-driving cars, electric vehicles and shared rides are poised to change the future of personal transportation. From supporting strong miles-per-gallon standards to explaining the ramifications of transportation disruption, Cater Communications has worked on the most consequential transportation issues of our time.
Cater Communications' public health work ranges from promoting clean-air efforts to spotlighting polluters to helping world-class researchers expand their pool of research subjects. We know how to frame even the most complicated concepts in ways that change minds, encourage action, and get results.
Climate change is changing the world. Cater Communications understands the science, the politics, and the economics of this global challenge. From supporting and defending California's pioneering climate laws, to working with national groups to advance national security and business concerns, to amplifying scientific and religious voices, we know the players, the field, and the rules.